How to properly wash curly hair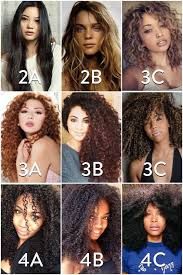 Hang on for a minute...we're trying to find some more stories you might like.
Curly hair can be tricky sometimes. There are a lot of common misconceptions around how to properly care for curly hair. In this article, I'll be sharing my own curly hair tips and  washing routine step by step. While the process is long, I think it's 100% worth it.
Step one:
The first thing you should do when washing your hair is rinse out your hair. I would recommend using slightly warmer water throughout the entire process, as it's difficult for cold water to remove things like dirt and oil from your hair. But be careful not to use water too hot. Hot water can cause your hair to become dry and more brittle in the long run.
Step two:
Secondly, after your hair is thoroughly rinsed out, you should apply your shampoo. One of the most important tips that I can give to anyone with curly hair is to use a sulfate-free shampoo!
Sulfates are chemicals that hair companies use as a cleaner. Sulfates are also responsible for the lathering effect that shampoo is known for; so if you were to use a sulfate free shampoo, don't be alarmed if it doesn't lather up. I would recommend using the Sheamoisture Organic Raw Shea Butter Moisture Retention Shampoo. Shea moisture is an excellent 100% organic company and they have products for any type of hair. I would recommend shea moisture products to anyone.
After applying shampoo to the hair and scalp, rinse thoroughly. Make sure there's no product left in your hair.
Step three:  
Once your hair is 100% rinsed out, it's time to apply conditioner. The back of the bottle usually says to use a  "dime sized" amount of conditioner, I can only laugh at this.
People with curly hair tend to have thicker hair, so don't be mislead by the back of the bottle. I usually end up using about a fourth of a cup of conditioner. I've found that that works well for my hair.
Believe it or not, conditioner serves many purposes. The reasons include closing hair cuticles, moisturizing and detangling hair, restoring shine, and returning hair to its normal pH after the shampooing process. I would recommend shampooing right when you get into the shower, that way you can let the conditioner sit in your hair whilst taking the rest of your shower.
Once you feel like the conditioner has absorbed into your hair enough, rinse the product out the same as you would with shampoo. Make sure there's no shampoo or conditioner left in your hair whatsoever. One really great conditioner I would suggest is the OGX Quenching coconut curls conditioner. I've found that this conditioner leaves my hair very soft and it does a good job detangling.
Step four:
When it's time to get out of the shower, be careful about what type of towel you use to dry your hair. People with curly hair should use a microfiber towel instead of a regular towel that you would use for your body. Microfiber towels are much more gentle on your hair. A regular towel can cause a lot of unnecessary frizziness which we want to avoid.
Once your hair is dry enough to comb, I would suggest using a leave in conditioner. My number one go to leave in conditioner is the African Pride olive oil leave in conditioner. This product is great because it leaves my curls looking extremely defined, soft, and shiny. It's also a rather cheap product. Be careful with this product, a little bit goes a long way. All you have to do is take a little bit into your hand, rub your hands together, and distribute the conditioner evenly throughout your hair.
It's a good idea to put your leave in conditioner in before combing your hair out. I've would that this helps me to disperse the product evenly. Another tip is to always use a wide tooth comb when combing your hair out. Brushes will break your hair. Also, be sure to comb from bottom to top.
Once your hair is all the way untangled, use your hands to scrunch your hair together. Your curls will be much more defined afterwards. After this step, you can really be done. I prefer to let my hair air dry, but if you want you can use a diffuser to dry your hair. Flip your hair upside down and diffuse your hair one portion at a time. If your diffuser has a cool air setting, utilize it. You have to be careful with heat on curly hair. Heat damage is very real and hard to reverse.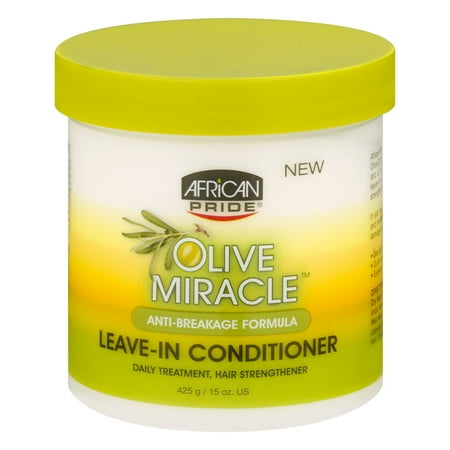 Hopefully that helped some people learn more about proper curly hair hygiene. Know that while this routine works perfectly for my hair, it may or may not work for other people. A lot of finding what works best for you comes through trial and error. One of the most important tips that I'll leave you with is this, DO NOT wash your hair every day! Daily washing will strip your hair of the natural oil it needs to maintain its health.