Carbondale Fashion
February 24, 2020
Compared to surrounding towns Carbondale can be considered by a lot of people to be "THE" city. It's a college town with almost every type of geographic spot imaginable, for example, De Soto is a more rural area bringing a country vibe, Carbondale is the urban region bringing more of the city vibes and different styles, and Makanda is the more suburban region bringing somewhat of a hippie vibe. Examples would be seeing a kid from Carbondale wearing the latest supreme t shirt, or some Yeezy 700's, or a kid from Makanda wearing a pair of cuffed jeans with a 70's rock and roll T-shirt on. Even though we all think Carbondale can be dry and washed up, it has a lot of cool things it brings to the table, style being one of them. 
Below will be images of different styles from different feeder towns
De Soto: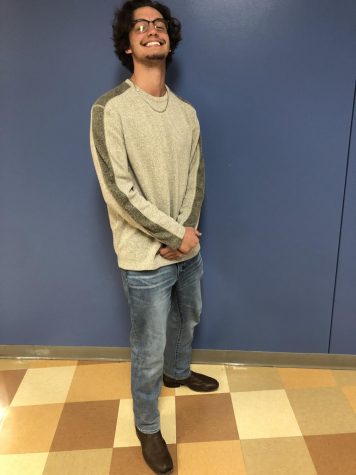 Carbondale: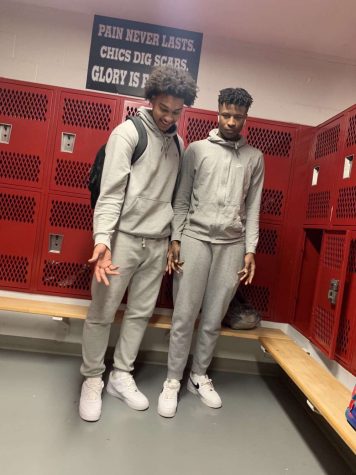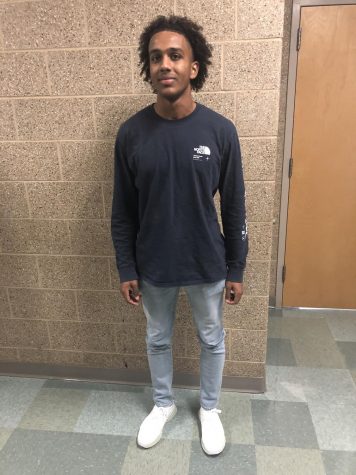 Makanda: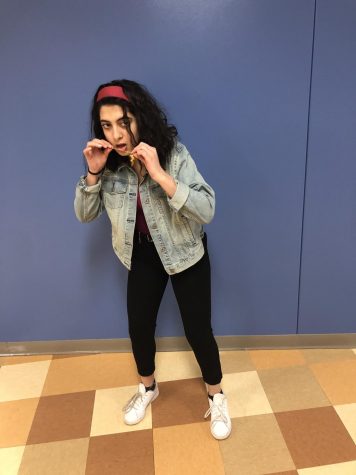 As you can see the styles somewhat flow together accordingly due to where the student came from; though, ultimately as a school we all come together and provide one big melting pot of fashion from all walks of life. "It's cool to be able to walk down the hallway and see what everyone is wearing that day" says Mitchell Bandy, Carbondale provides a well rounded fashion show just during the passing hours during school, so next time that bell rings take a look at some of the outfits and get inspired!!