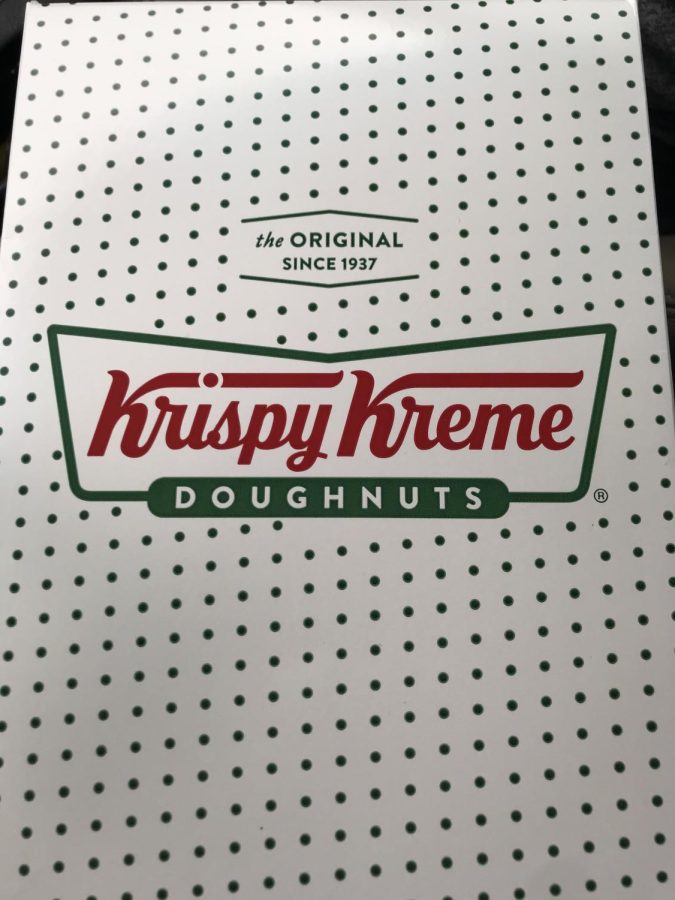 As a high school student, sometimes you just want a donut. At least, that's the case for me. Typically, I see people choosing Krispy Kreme as their go to donut shop. This is likely due to the fact that everyone knows about Krispy Kreme, as they have locations all over the country. However, what I have found is many people haven't discovered Dixie Cream donuts located in Herrin, IL. Dixie Cream is a more local chain, made up of two locations. One in West Frankfort, and the other in Herrin.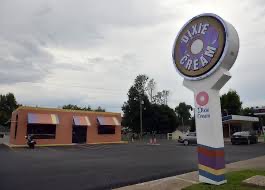 In order to establish my favorite donut restaurant, I wanted to compare the donuts from each establishment on the same day (which I obviously had no problem with whatsoever). I taste tested the same three kinds of donuts from both Krispy Kreme, and Dixie Cream. These were: Original Glazed, Chocolate Iced, and Raspberry Jelly Filled donuts.
In the Original Glazed category, I ended up giving Dixie Cream the win. Krispy Kreme's glaze was extremely sweet and an overall much smaller donut. Both were good, I just personally liked Dixie Cream's product more. 
In the Chocolate Iced Category, I gave the win to Dixie Cream again. Krispy Kreme both glazed the donut in their Original glaze, and iced it in chocolate icing. Dixie Cream only had chocolate icing on their donut, making it not-so overpoweringly sweet. If super sweet donuts are your go to, definitely check out Krispy Kreme. 
In the Jelly Filled category, things were much more tricky. As one of my personal favorites, I had to choose this one as a test subject. Both shops sell an amazing jelly donut. If you prefer more jelly, a crispier donut, and a sweet glaze, go to Krispy Cream. On the other hand, if you prefer less jelly, a softer and more full bodied donut, and a more subtly sweet glaze, go to Dixie Cream. 
In conclusion, both donut shops provide delicious donuts. It is all a matter of opinion. Personally, I do not think you could go wrong at either place. I tend to lean towards Dixie Cream, however I do still love a good Krispy Kreme donut!