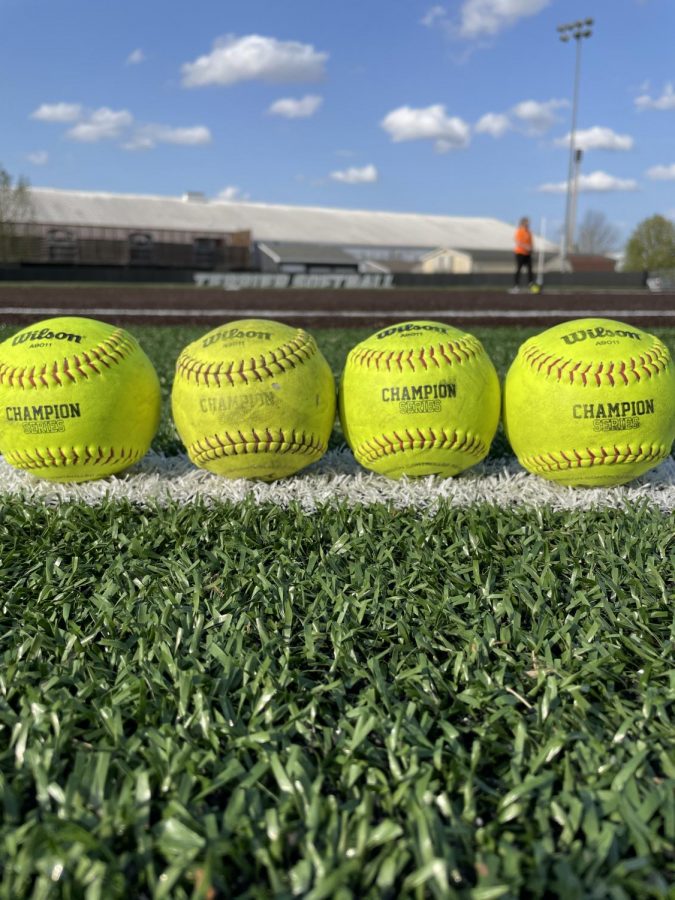 Recently, sports teams across Illinois are feeling the effects of IHSA's new spring and summer sport seasons. Many athletes and teams have had to adapt to athletes being committed to multiple sports due to the overlapping seasons.
This was evident at the Carbondale Terriers baseball game on April 14th. Typically, the baseball team plays a JV and Varsity game at the same time so many teammates can get the opportunity to play at their skill level. Numerically, the Benton Rangers struggled to have enough players at the game that were not in football too. Due to the overlap in the football and baseball seasons, there was no JV game at the Carbondale v Benton game.
Volleyball and softball players are dealing with the same struggle. "It is hard doing softball and volleyball at the same time," senior Kennedy Hirst in both sports shared. "Since volleyball started first, our coaches have agreed that volleyball should still be our priority until the end of the season. We don't get to bond and practice like the girls not playing volleyball do. They get to continue to work and possibly earn one of the spots that we don't get the same chance to earn."
When asked how she predicts this season will compare to previous seasons, Kennedy further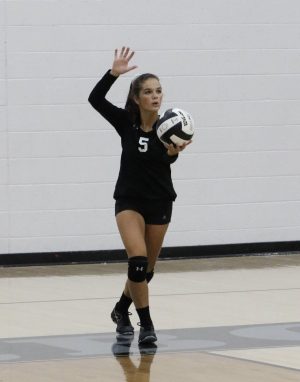 replied, "I think it will be good, but it will be tough on all of us. I know my teams are excited for one last chance to play. It's hard because we missed out on softball last year, and due to the overlapping seasons, it's like we only get half of our shortened softball season."
For Carbondale softball, this is true for the majority of the team. When the volleyball team has an overlapping practice, the softball team is left with roughly 8 girls to work on skills with. The team even had to cancel their first previously scheduled game due to this same scheduling conflict for schools.
Schools have never had to deal with these types of seasons overlapping before either. Typically, football and softball are done before winter comes, but many of their first games didn't start until February. Their "spring" seasons will end in late April, but the summer sports began at the beginning of April.
For the next few weeks, coaches and athletes will continue to work with the unique seasons the COVID sports adaptations have brought.