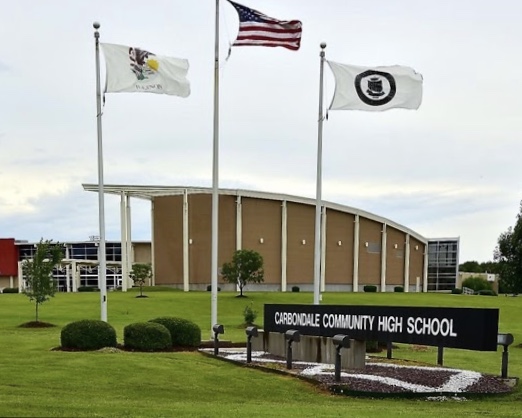 Monday October 19th Carbondale community high school opens their doors, giving students the option to come back to campus or stay remote. With this being the case there must be a lot of chatter. New York did the same thing and three days later they were shut back down, because almost all the students and teachers caught covid. As of October 26th, there are 1,155,451 death caused by Coronavirus worldwide. This pandemic is obviously not going away, so is sending these students back right now going to help.  I had the chance to sit down with students that decided to go back and stay remote just to see how they feel towards this sudden change.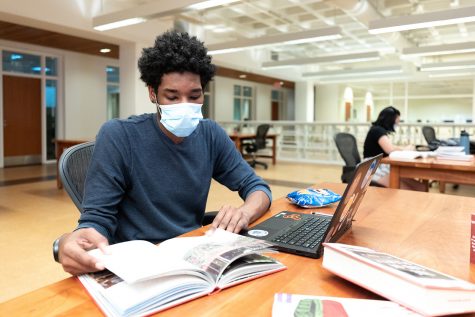 I had the  chance to talk to sophomore Janell Thompson " I feel like sending us back to school right now isn't a good idea due to the number of cases still rising. But I do realize why they did give the option many kids have been struggling to focus and stay tuned during the first quarter. But I just feel right now wasn't the best time to do so". 
I also had the chance to talk to senior Jalon Smith who decided to head back to campus. "I think the main reason I decided to come back to campus was because I know I wasn't as focused as I should have been. I also felt I needed a more hands-on approach in some of my classes so I know I'm focused. This is my last year so I don't really want to mess up. But I do realize everyone's concerns about coming back to campus, due to the number of cases still rising." 
I also had the chance to speak to Maya Rushing who Is freshman this year. "I thought about returning to campus, but the start of this year was already hectic and I feel like a change like that I just wasn't ready for just yet. Freshman year already is a lot to take in with a bigger campus more teacher and peers. So I just didn't want to add more stress to my plate, because high school is a lot to take in. Also I just didn't feel as comfortable with the pandemic still going on that I was ready to be around others". 
With talking to these three students they all gave different response as to why they did or didn't come back to campus. I also did have the chance to ask principal Thomas just how many students came back to campus  
"We currently have 206 students in Group A and 214 students in Group B.  So, if we had perfect attendance, those we be the numbers, however, we have not had perfect attendance".  
Many students did say they were going to go back to campus they just haven't showed up it seems, because they haven't had perfect attendance just yet. But with the rest of the semester still ahead of us they might just reach that perfect attendance being that the rules are if signed up to come back to campus you have to see the rest of the semester out on campus. We never know what might happen, but we can see the school wants the students this year to do well. It seems there are a lot more pros then cons in opening back up the campus.