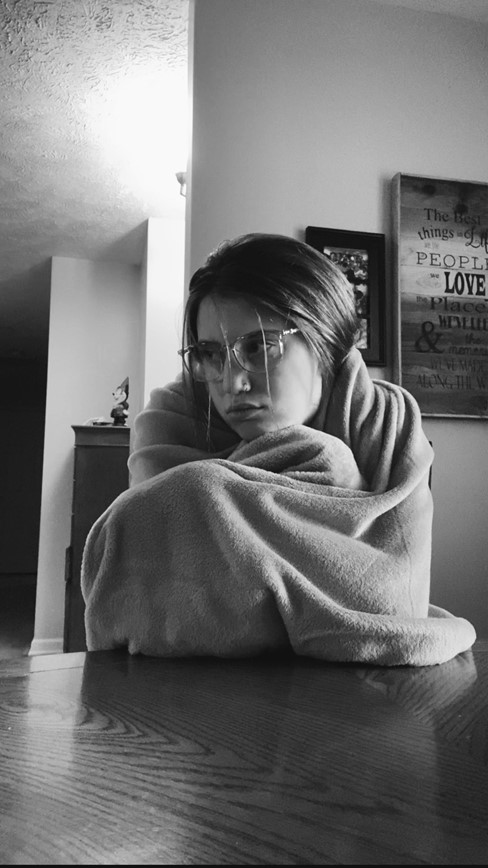 This year has been a load of emotions and sad complications. Not only with families, business, society, and restaurants, but also the academic branches. College and school has sadly been moved to online, due to trying to keep people safe and healthy and away from the virus. Known as Covid-19. As a student myself, I can assure it has been stressful and not a walk in the park.
I am a senior at Carbondale High school and I had recently moved from carterville, where the virtual online lessons started for me back when the outbreak started in March. I never did the assignments because I knew I was changing schools and there was no point. I've always wanted to go to a different high school  and have more opportunities, physically and mentally. Carbondale has also been moved online, and I want to address the problem of what this switch can do for kids' grades, mental health, and overall decline in being involved and active within school activities. The motivation declines by  only having to look forward to going to the kitchen to sit on your laptop for a Zoom class that lags most of the time.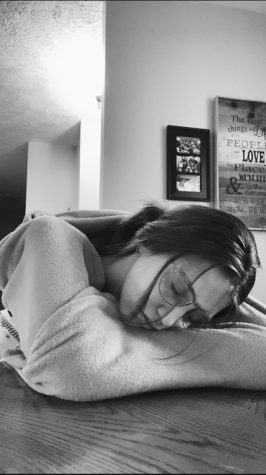 The morning process such as waking up, brushing your teeth, getting dressed, doing your makeup, and being able to fully wake up can help start the day so much better. Now,  most kids just  roll over in bed  and open their laptops. I can confirm that when I do not have imperson school it depresses me and gives me less motivation. It is also just another reminder of what the world is going through.
I interviewed a classmate of mine about how online classes have made him feel. He stated, "It has been stressful, but we are trying to push through" says Cody Mitchell. A lot of seniors this year were looking forward to their last year of high school, and many other kids wanted homecomings and pep rallies. School for some was the only way they got contact with friends and supportive adults.
Personally, I like writing on paper way more than typing, and with internet being a source necessary for all of this, one wrong lag could screw up an assignment or not turn it in. But I believe with hope we can push through this and continue to do what we can to defeat this virus, and bring peace to the people who have a lot of stress going on in these hard times.