The Effects of Remote Learning on Teachers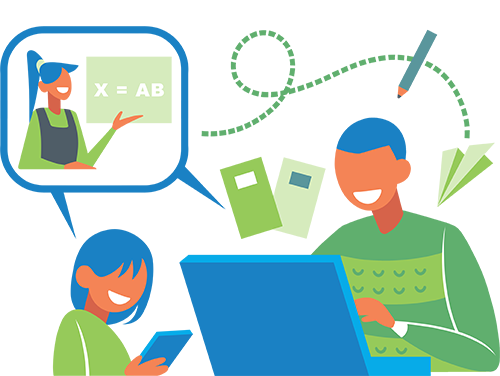 The recent Coronavirus pandemic has changed the way we do several activities in our everyday lives, including many people's jobs. We have had to grow, learn, and adapt to the new normal filled with masks, social distancing, and lots of hand sanitizer. One of the professions most affected by the pandemic would be teaching.
Several schools, on advice of their board of education members, superintendents, and state enforced laws, have opted to resort to a safer way of conducting class for students by taking their lessons out of the classrooms, and moving them to online platforms. This style of teaching can be referred to as remote learning. 
Jennifer Hartlieb, a second grade teacher at Thomas Elementary School in Carbondale's District 95, said that being virtually in her students homes has been the most challenging thing she's had to deal with in her entire twenty-four years of teaching.  
"I have known there are students who've had difficult home lives, but now I'm in their homes and I am hearing it first hand, so being actually in their homes and hearing the way their parents speak to them is really hard."
"For example, if I call on a student to un-mute to answer a question and their parent is screaming at them that they're gonna beat their ass, then I've just exposed all my other students to that."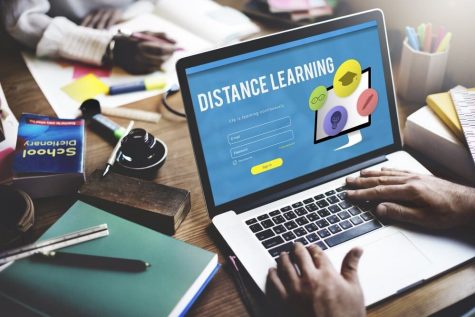 Many teachers have had to adapt their styles of teaching in order to keep students engaged while remaining in a remote environment, especially with students on the younger side. Whilst trying to maintain an uplifting and positive learning experience for her students, Jennifer used these tactics, "I think I've been a lot more animated with my facial expressions, I try to do a lot more brain breaks, where we do videos like stories, or little dance videos."
"I don't go as long stretches of teaching, I break it up into smaller portions with little breaks in between of fun things or sometimes I'll just show a youtube video that is just a slideshow of art, or music with nature just to get their minds doing something different." 
It's been a challenging experience for teachers, as we can see ,to face this challenge of remote learning head on, but that doesn't necessarily mean it has been an entirely negative one. As for Jennifer in fact, she says it's been a more positive experience for her, as it's helped her grow as an educator.
"I think just learning more about my students' home lives I will be more mindful because now I've seen it, I don't just know that it's there, I've seen it. So definitely I've grown as an educator because of the things I've learned,  and I'll be more understanding of students because I've been in their homes." 
Teachers have had it rough during this pandemic no doubt about it. They have had to completely change lesson plans, go through extensive training on how to use online educational platforms, and try to keep kids entertained and engaged in lessons during the remote learning period. With rumors circulating about some Carbondale schools returning to school as early as October 19th, teachers may very soon be back in action and in person with their students, bringing an end to the hardships remote learning has set upon them.