The Food at CCHS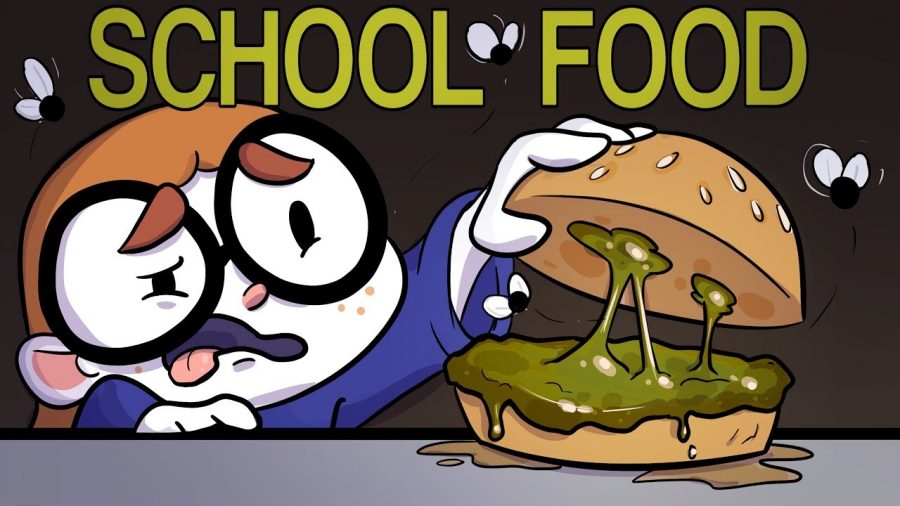 Dalton Rodriguez
March 4, 2020
Let's be honest not all of us are excited about eating at school. Whether it's smelly corn, flavorless Salisbury steak, or even the re-fried beans that resembles concrete. I get that they try their best to fill us up, but frankly sometimes it doesn't taste that good.
Some kids really don't have choice, maybe they can't eat meals at home. We need to have food that the kids can be excited about, not foods where we say, "Dang, this doesn't look good. I'm not going to eat." The cooks try there best to make the food good, we aren't saying that they cook bad but some of the food is just bland. The cooks they are nice and you can tell that they work hard to feed the kids at this school, But maybe newer foods are the way to go.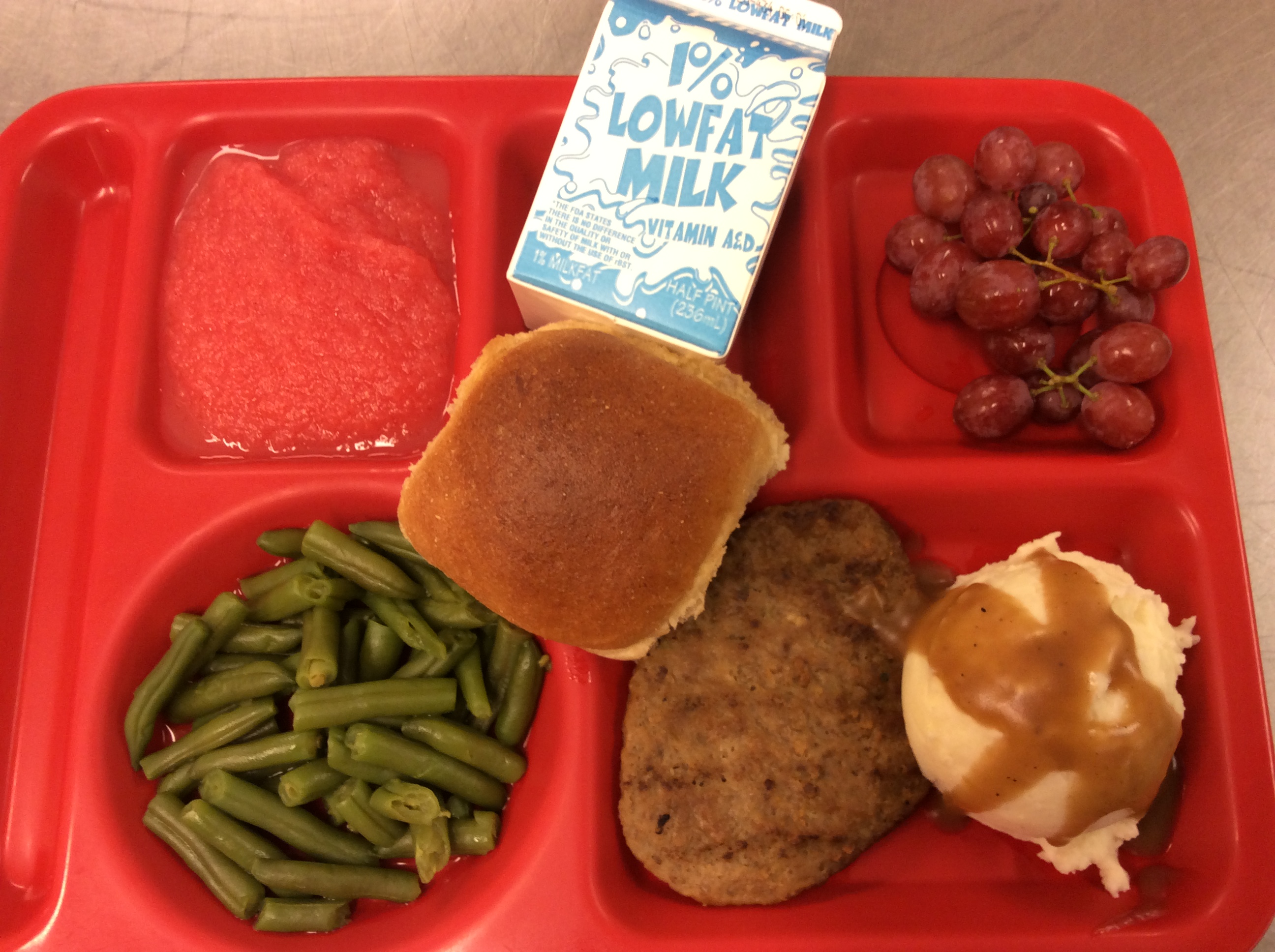 The food could be better, It's just the meat. It just taste and looks like it's boiled." Said Zion Robinson.
Even through most of the food isn't very appealing, there are a few foods that stand out more than the rest. In my opinion, the best foods we have are the Bosco Sticks and the Pizza. I feel that they need to start making newer food for us to eat. The food I thinks the worst.. Salisbury steak. It looks like prison food. The mash potatoes seem to just flop out of the container that they are put into. However, one of the new foods that seem pretty good are the Pizza Sticks.
Senior Student Arinana Williamson said,"The food's triflin'. Sometimes the food's under cooked, its just bland. The portion size is the size for young kids, we're older kids."
The kids that go to the school we aren't picky. We normally just take the food and go on with our day. Most students that get hot lunch, we need to make the most of
what we get. I'm not trying to say that all the food here is horrible, but I definitely say that it could be more appetizing. The school should include more of our favorites. Other suggestions should be a condiment bar. Even the ones the pump ones. It would make it a lot easier
on everyone. I personally don't like getting my ketchup from a little box and I don't even get enough for my fries. Also salt and Pepper shakers. It would give the food more flavor.