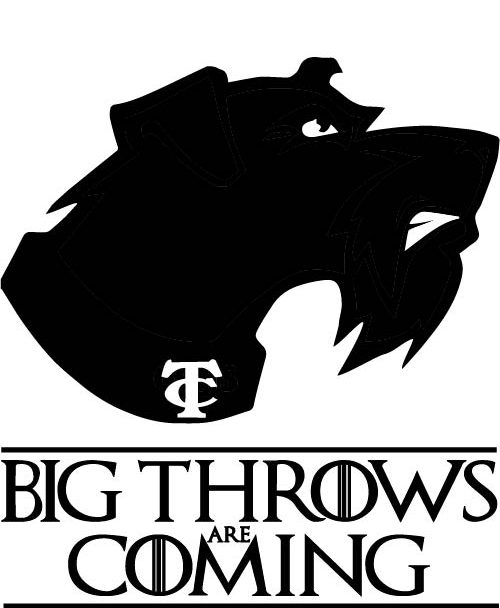 After ten years as the throwers coach at Carbondale Community High School, Chris Apple has stepped down from coaching and handed the throne over to new throwers coach Deandre Smith.  Chris Apple built a legacy in ten years as a coach. Coach Apple started coaching in 2009, ever since he has built the name for the Carbondale throwers.
Before then Carbondale was not known for throwing at all. Coach Apple had no plans to become the track coach then, he was already a football coach and a hall monitor at the time. "Carlton smith walked up to me in the hall and asked me if I wanted to help coach the team, why not?", Apple stated.

  The first year that Coach Apple started coaching the throwers, both Deandre Smith and Ayo Oyetunji qualified for state and Deandre finished with all-state honors. Once Apple got a taste for coaching the throwers, he fell in love with it. "It became my own personal lab". He began to research what state champions and colleges were doing to train, he then took that and created his own method to create total animals. "I can get you strong fast, and I can make you win". Not only did he make a legacy to carry on by coaching all four of the CCHS school throws records, he built a brand and a name for the school and the team. He created a new logo for the throwers as well as putting them on T-shirts, he also created multiple social media accounts where multiple colleges follow.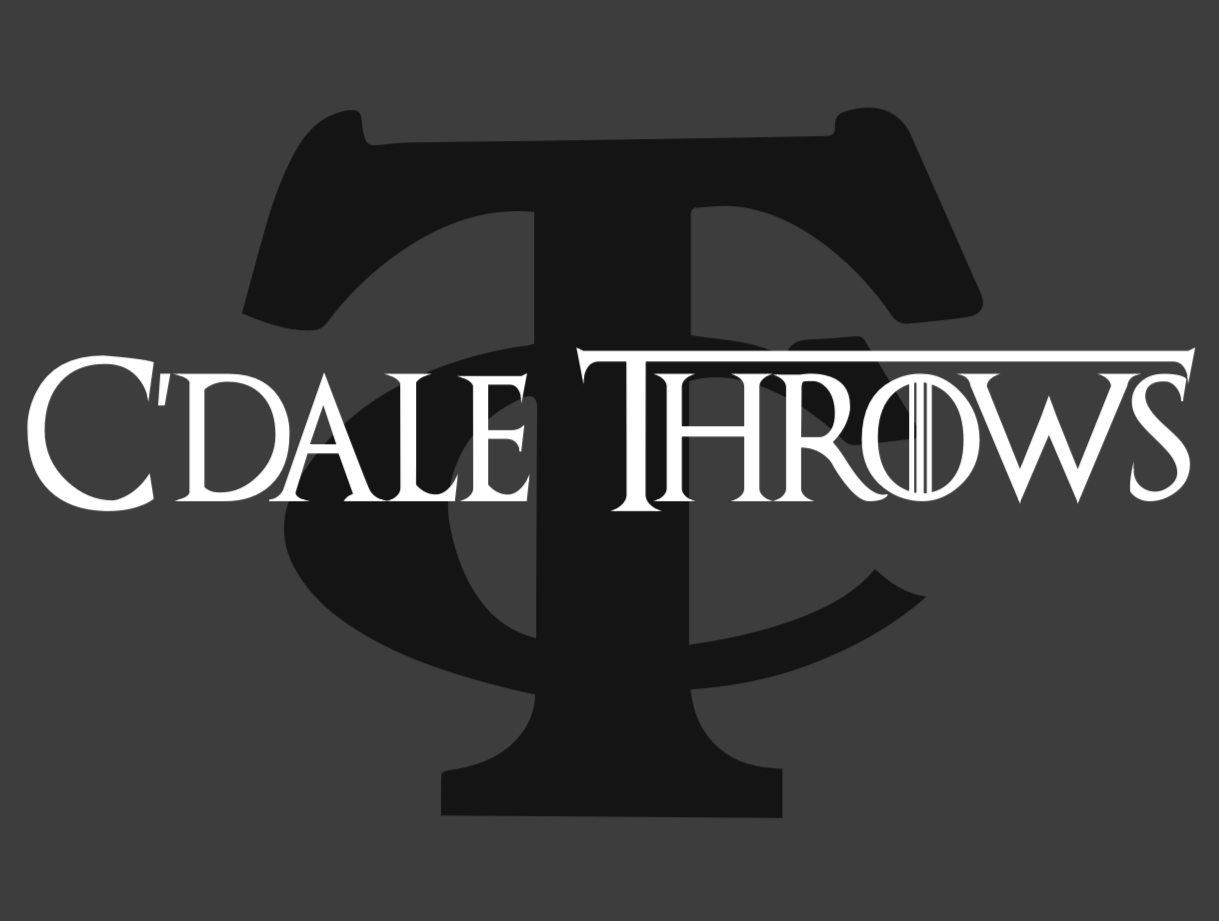 As he continued to coach the track team, he got more and more involved and dedicated. He stopped coaching football so that he could dedicate his time to the throwers that wanted to throw in the off season to better themselves. He sacrificed home time and time away from his family to make these kids become the most elite throwers to come from this school, and it paid off.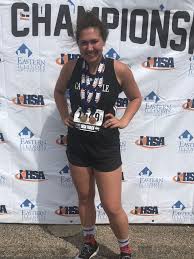 During Coach Apple's tenure as throws coach all of the school's throwing records were broken. Most recently Sydney Apgar broke the girl's discus record with the distance of 142'9" in 2019. In 2016 Sam Sikon broke both the boys shot put record with 65'2.5" and discus record with 180'5" and Sian Person set the girls shot put record at 43'6″. If this is not already a huge accomplishment, Chris has helped a lot of kids further their education with leading them to scholarships with the coaching he provided. Not only has Coach Apple created many opportunities for Student to get into college, but he has also coached many kids that have become well known throughout the state. In his 10 years of coaching he has had 9 state qualifiers, 15 all state titles earned by 5 athletes, 6 state championship event titles and 2 state champions. Before Coach Apple, other teams mocked Carbondale's throwers, now they dread being in their presence. Thank you, Coach Apple, for your time and dedication.