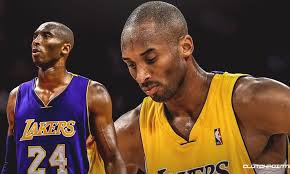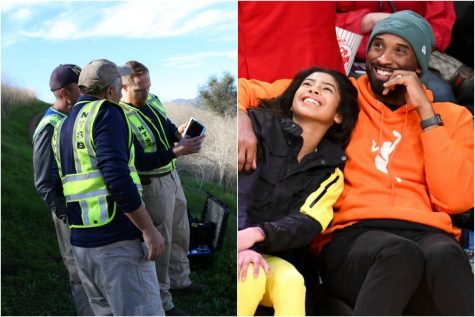 As most of the world knows, NBA icon Kobe Bryant recently passed in a tragic helicopter crash Jan 26, 2020. Last Sunday Kobe, his daughter Gianna, and others were on the way to a basketball game in what started as a routine flight before becoming a fatal crash. His death impacted millions of basketball fans around the world, including a few of the basketball players here at CCHS.
Senior Fairleigh Ward, a point guard for the Terriers, was really shocked by the passing of Kobe. He called him "an icon to basketball around the world… everybody who watches the NBA knows who Kobe is. It hurt me to see a person with such impact on the game pass at random." Fairleigh remembers watching him play as a kid: "He made me play with more confidence in myself and taught me to always be the aggressor when I have the ball."
Junior Josh Kirksey also watched Kobe play as a kid: "I was really sad because he was my favorite basketball player since a kid. Growing up I looked at him as a role model on and off the court. Watching him taught me that working hard really pays off, and that's a trait that I always make sure to exercise in everything I do."
Justin Massingale, a senior at CCHS, was also impacted by the passing of Kobe and had this to say, "It really caught me by surprise, when I first saw it  on my social media I thought it was fake. A death like that for such a known person was just shocking." Justin looked up to Kobe on the court, "He inspired me to work hard as an athlete, his determination to be the best at the game gave me the same type of  killer mentality when I played basketball."
Senior guard for the Terriers, Davaris Macklin, had this to say: "He was someone to look up to on and off the court; he taught me to never stop working hard because you can never be too good, always room for improvement and outside of basketball he taught me to be caring and passionate in everything I do.
Kobe Bryant influenced a lot of basketball fans and players around the world. It's never easy for the world to lose a superstar in such a tragic event. Kobe's legacy will continue to live on forever through our cchs atheltes and other basketball fans around the globe. As he is truly an icon to the game of basketball.