Top 5 Holiday Treats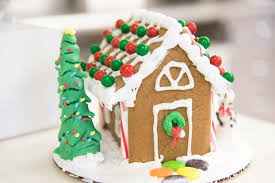 Chanceler Brown
December 17, 2019
1. Gingerbread houses are the ideal treat for appreciators of architecture and sugar. It's a classic tradition, especially for kids to create their own gingerbread houses before devouring them. To create a gingerbread house, you just need to use the cookies as walls and a roof, sticking them together with the icing, then you can decorate it with candy of your choice. 

2. Candy canes rank as the most loved Christmas candy in several states, including Delaware, Georgia, Maine, Pennsylvania and Washington. The U.S. produces 1.76 billion candy canes every year and 90% of them are sold in the weeks between Thanksgiving and Christmas. These are a classic treat you can't pass up. 
3. Hot cocoa will warm you up on those cozy, cold winter days and is a great hot drink to serve for Christmas. Add some marshmallows and a candy cane and your all set for this winter season.  
4. Whether you prefer gingerbread, sugar, or chocolate chip chances are you'll enjoy some fresh baked cookies this holiday season. Baking cookies is a classic tradition around the holiday season that has dated back for centuries.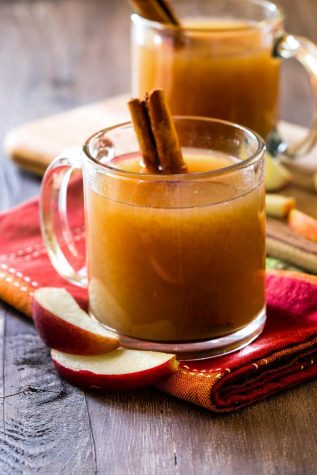 5. Served hot or cold apple cider is not for everyone. Seasonally produced in autumn, apple cider is the liquid extracted from an apple and all its components. Apple cider is a great beverage to accompany all your meals this holiday season.
https://time.com/5069554/candy-cane-story/