CCHS Conducts Active Shooter Drill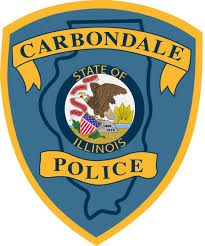 Dasean Silas
November 20, 2019
Last week, on Wednesday, November 13, CCHS and the Carbondale Police Department practiced an Active Shooter Drill at the school. It took place during 2nd hour; it started around 9:40 a.m. and lasted until just after 10 a.m. – about 20 minutes.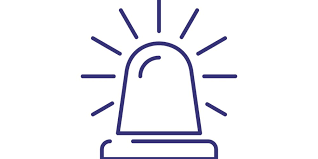 For many students, this has been part of their routine for awhile now. Several area schools have been conducting drills of this type for the past couple of years. In 2018, Illinois passed a law that all Illinois schools participate in an active shooter drill. This must take place within the first 90 days of attendance and with students present.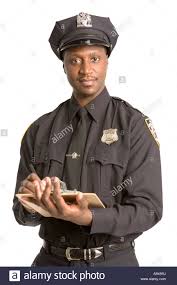 CCHS has detailed plans for what to do during a code red drill. On Wednesday, after the drill announcement was made, teachers and students took action. Teachers had to be sure their door was locked, make sure all students were in the classroom, put the "OK" sign over the window, and turn off the lights. Students were asked to turn off all cell phones, move to the wall away from the window, and be silent until the drill was over. the police had a checklist to review so that they can know what to do in this type of situation.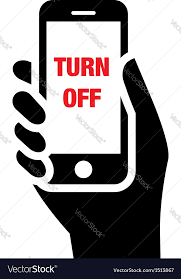 Many students believe it is a good thing to practice these drills because if it were to really happen, they would have an instinct about what to do.