Review of the Pittsburgh Steelers Off Season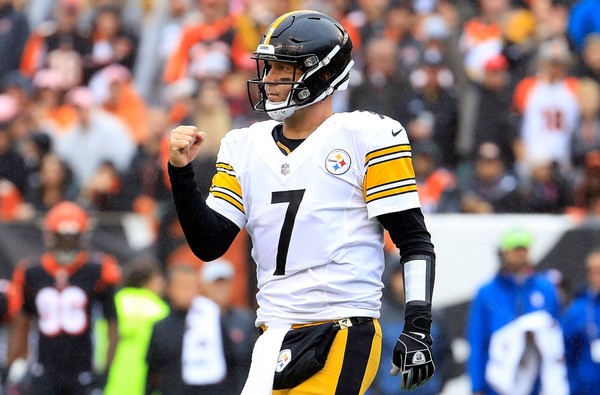 Tyler Sherrill
March 25, 2019
Hang on for a minute...we're trying to find some more stories you might like.
The Pittsburgh Steelers are one of the most well-known football teams today. With six Super Bowl wins, they are tied for most in the league with the Patriots.
The Steelers are making some risky and questionable moves during this offseason. With the departure of Leveon Bell and Antonio Brown, the Steelers are struggling offensively on paper, but I believe that Juju Smith-Schuster can be the number 1 receiver on the team and will prove that he can go against CB1's.
After that we started to focus on rebuilding our wide receiver core by adding Donte Moncrief to a two-year deal through the 2020 season. With him as our WR2 I feel like we can do some damage against a defense.
The Steelers have had some cornerback problems in the past years, whether it be draft busts or just bad investments. So we picked up the Chiefs cornerback Steven Nelson. With him and Joe Haden on our team, we now have 2 solid cornerbacks in the secondary.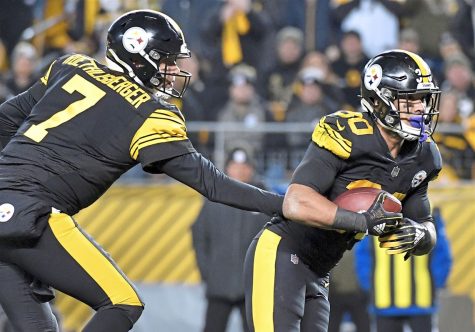 The Steelers are still struggling to find an inside middle linebacker to replace Ryan Shazier after his injury in 2017 against the Bengals. So we ended up signing Mark Barron from the Rams to another two-year deal throughout 2020 season.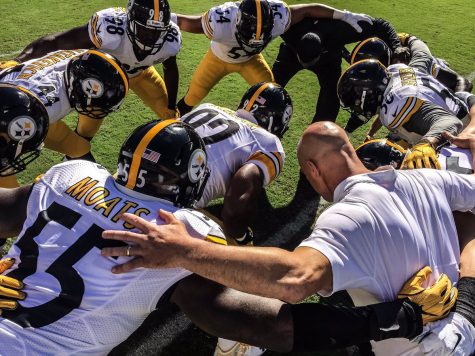 With 10 picks in the draft this year, the Steelers could still draft more wide receivers and linebackers that could potentially help the team win another Super Bowl. I personally think that the Steelers have the talent to win their division even with the new Avenger-like Cleveland Browns against them twice a year.