Why Whiffle Boys is Better Than Little Caesars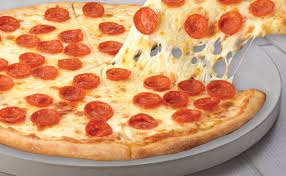 Hang on for a minute...we're trying to find some more stories you might like.
Is it quality or quantity people prefer? I personally think it is quality. Today, I will tell you why Whiffle Boys pizza is better than Little Caesars. Little Caesars is a company that more people have heard of. It's a bigger corporation than Whiffle Boys. There are three Whiffle Boys stores in southern Illinois one in Murphysboro, Goreville and Anna, run by the owner who also grew up in southern Illinois! While Little Caesars has over 5000 stores across United States.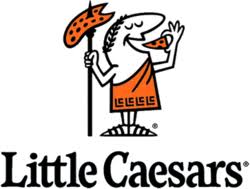 Little Caesars is a little pizza shop located on the east side of Carbondale where are you can get pizza for a really good price. Their classic pizzas such as cheese, sausage or pepperoni options are five dollars each. They have a pretty basic selection of pizzas to choose from. Pizzas like the classics, five meat, supreme and veggie pizzas.
They also have some deep dish and thin crust options as well. You get what you pay for, is what a lot of people say. With this pizza place that seems to be the case. As a former team member at Little Caesars I know all the secrets! On a regular five dollar classic Pizza I'd say you get about only a cup and a half of cheese. With the specialty pizzas you get about 2 cups. With toppings on a classic, for example the sausage you'd get bout a half a cup of sausage. If it was a extra most best sausage, you'd get about 2/3 or a little less than a cup of sausage. At Little Caesars, we measured everything that goes on the pizzas.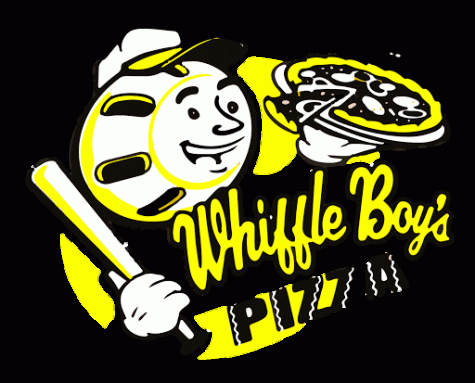 Whiffle Boys closest current location to Carbondale is in Murphysboro. Here, it's completely different. Whiffle Boys has a broader, more creative selection of pizzas to choose from. For example, they have a bacon cheeseburger pizza, chicken Alfredo, barbecue chicken and many more. Although Whiffle Boys pizza is a little more expensive, the large (same size as Little Caesars regular pizzas) averages to about 14 dollars.
As a current cook at Whiffle Boys I can say you get a lot for what you pay for! They don't measure anything: they just 'eyeball it' and see if it looks good. I can tell that they take their time making the pizzas and they care more about the food and customers. Unlike Little Caesars, Whiffle Boys has four sizes of pizza: small (10"), medium (12"), large (14") and extra large (16"). The price for cheese only ranges from $6.99 to $13.99. For a one topping pizza, the prices range from $7.99 to $14.59. Also on weekdays they have daily specials and coupons. My personal favorite is the Tuesday special: buy one large pizza and get an order of free cheese sticks. Not only do we have pizza but we have a variety of sub sandwiches, salads, desserts and appetizers to choose from.  
I think the quality of Whiffle Boys pizza and other food options are better than Little Caesars options. Whiffle Boys may be more expensive and it's not 'Hot and Ready,' but the quality is overall better. Since Whiffle Boys is a smaller business they get to know the customers that come in on a regular basis and be able to connect with them and give them a better experience. Rather than Little Caesars who do it really quick and fast pace and don't really get to make the experience for the customers good and be able to connect.